CALLENDAR
september 2021
Mo
Tu
We
Th
Fr
Sa
Su
1
2
3
4
5
6
7
8
9
10
11
12
13
14
15
16
17
18
19
20
21
22
23
24
25
26
27
28
29
30
NEWSLETTER
Media patronage:

Watch film: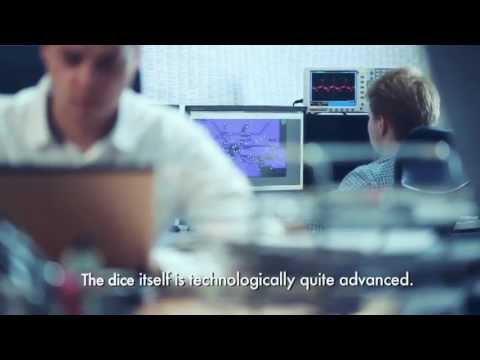 News » Economic Mission to Norway
2012-10-31
On November 21-22 2012 an economic mission, as well as an economic field mission to Norway will take place. The schedule and cost estimate are shown in the presentation available in the "Download" section – http://poland-it.pl/do-pobrania,16
Within the mission, participants will take part in meetings with experts of the IT market in Norway and with business-related institutions, as well as have the opportunity to make business contacts.
Should you be interested, feel free to contact us.