CALLENDAR
september 2021
Mo
Tu
We
Th
Fr
Sa
Su
1
2
3
4
5
6
7
8
9
10
11
12
13
14
15
16
17
18
19
20
21
22
23
24
25
26
27
28
29
30
NEWSLETTER
Media patronage:

Watch film: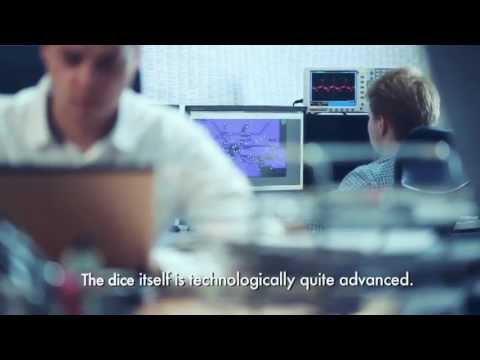 News » Important information for companies applying for participation in the program
On June 26, 2013, the Polish Ministry of Economy updated the number of events in the timetable of the IT/ICT Branch Promotional Program. Due to that fact, there is now a new number of activities, in which entrepreneurs must declare their participation. For companies submitting the application after July 1, 2013, it is 13 promotional activities.
This information is available here, on the website of the Polish Ministry of Economy.