CALLENDAR
september 2021
Mo
Tu
We
Th
Fr
Sa
Su
1
2
3
4
5
6
7
8
9
10
11
12
13
14
15
16
17
18
19
20
21
22
23
24
25
26
27
28
29
30
NEWSLETTER
Media patronage:

Watch film: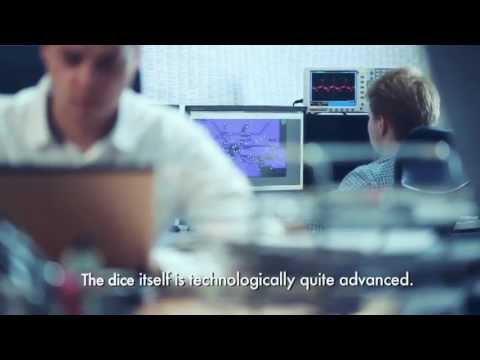 News » Important information for companies joining the program
2013-04-15
We kindly inform you that by order of the Polish Ministry of Economy, the minimum required number of promotional events under the IT/ICT Branch Promotional Program has been changed. The necessary requirement for receiving the financing is the declaration of participating in no less that 14 promotional activities, not 22 as previously. This information applies to entrepreneurs who will decide to join the program after April 14, 2013.
The information about the change is available here on the website of the Polish Ministry of Economy.