CALLENDAR
september 2021
Mo
Tu
We
Th
Fr
Sa
Su
1
2
3
4
5
6
7
8
9
10
11
12
13
14
15
16
17
18
19
20
21
22
23
24
25
26
27
28
29
30
NEWSLETTER
Media patronage:

Watch film: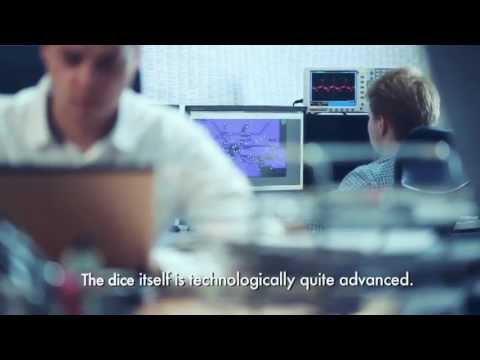 News » Important information for companies participating in the fair
The Polish Ministry of Economy has decided, that an entrepreneur participating in fairs under the IT/ICT Branch Promotional Program can choose an exhibition area of any size, not necessarily the previously obligatory 9m2. This decision applies for both domestic and international fairs, as long as the organizer considers the possibility of renting a smaller area.
The new cost estimate will be available soon and it will include prices of 1m2 at every fair in the event schedule.