CALLENDAR
september 2021
Mo
Tu
We
Th
Fr
Sa
Su
1
2
3
4
5
6
7
8
9
10
11
12
13
14
15
16
17
18
19
20
21
22
23
24
25
26
27
28
29
30
NEWSLETTER
Media patronage:

Watch film: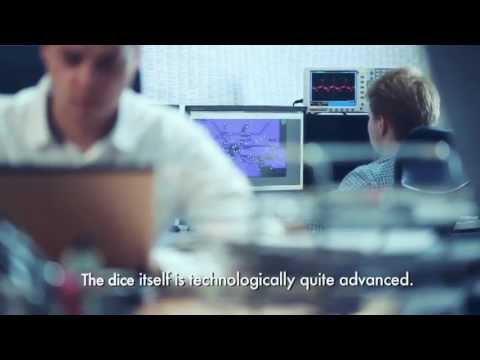 News » Industry news: Invitation to the Simo Network fair in Madrid
The international fair of ICT services and solutions for companies will be held in Madrid, between October 15th and 17th, 2013. It is one of the most important events of this kind held in Spain. The previous edition was host to 129 companies and nearly 18,000 visitors.
Several important industry events will take place as part of the Simo Network fair:
- October 15-16 – the conference entitled Transferencia de Tecnologia del Sector de las Tecnologias y las Comunicaciones (Technology Transfer in the IT/ICT Sector), organized by the madri+d Foundation. Its goal is to enhance contact between companies, research centers and universities, including the ones from outside Spain.
- October 17 – XIII Foro de Inversión madri+d (The 13th madri+d Investment Forum), organized in collaboration with the Porto University of Technology (IPP) and focusing on the Ibero-American area. During the event, over 20 different projects from Spain, Portugal and Latin America will be presented, all of which are in the process of fundraising.
- The third edition of the 15 Minutos de Gloria competition (15 Minutes of Glory), directed towards entrepreneurs and companies willing to gain support for their projects. The competition began on July 8 and the best 30 projects will be presented during the SIMO NETWORK fair.
More information about the fair can be found here.
Information about the conference is available here.