CALLENDAR
september 2021
Mo
Tu
We
Th
Fr
Sa
Su
1
2
3
4
5
6
7
8
9
10
11
12
13
14
15
16
17
18
19
20
21
22
23
24
25
26
27
28
29
30
NEWSLETTER
Media patronage:

Watch film: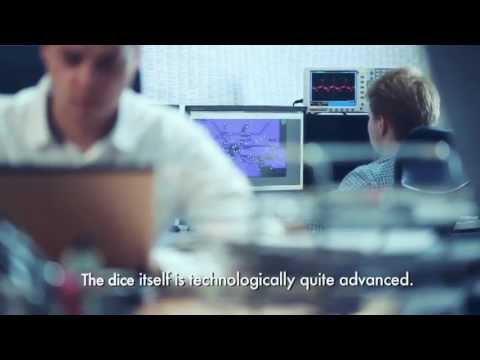 News » Industry news: New Inno-Tech Expo fair in Kielce
International fair of innovation and new technologies, Inno-Tech Expo, will take place in Kielce on October 17-19, 2013. The organizers expect over 200 companies to participate and around 15,000 guests to arrive. The fair is directed towards business, investment and science communities and the goal of the event is their integration and establishing cooperation.
More information can be found here.