CALLENDAR
september 2021
Mo
Tu
We
Th
Fr
Sa
Su
1
2
3
4
5
6
7
8
9
10
11
12
13
14
15
16
17
18
19
20
21
22
23
24
25
26
27
28
29
30
NEWSLETTER
Media patronage:

Watch film: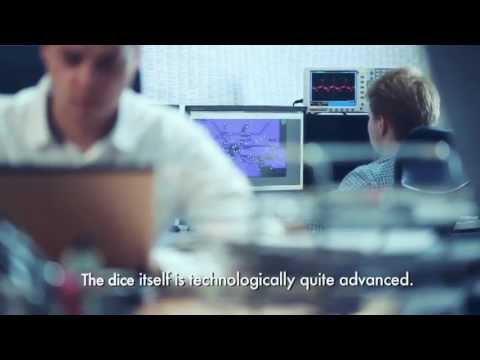 News » Industry news: Poland at TechWeek in Chicago
In June this year, thanks to cooperation between the Trade and Investment Promotion Section in Washington, the Polish-American Chamber of Commerce in Chicago, the company Fragomen, the American Consulate in Krakow and Google Entrepreneurs, Polish tech companies will be presented at the TechWeek conference in Chicago. It is one of the most interesting events of this sort in the central part of the United States, where young tech companies have the opportunity to present their ideas to investors.
Click here for more information.