CALLENDAR
september 2021
Mo
Tu
We
Th
Fr
Sa
Su
1
2
3
4
5
6
7
8
9
10
11
12
13
14
15
16
17
18
19
20
21
22
23
24
25
26
27
28
29
30
NEWSLETTER
Media patronage:

Watch film: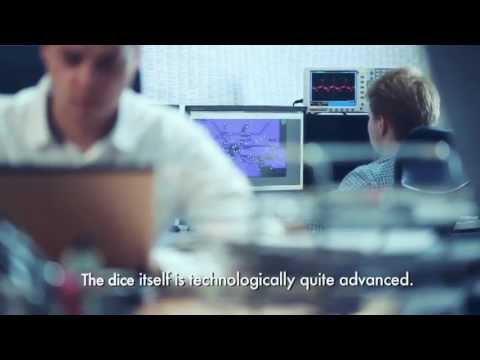 News » Ministry of Economy invites to a training
2012-06-22
The Department for the Implementation of Operational Programs of the Ministry of Economy would like to invite you to participate in a free training regarding the sub-measure 6.5.2 "Support for participation of entrepreneurs in promotional programs".
The training will take place on July 6th 2012 between 10am and 1:45pm in the Sheraton Hotel in Warsaw. Applications will be accepted until June 29th 2012.
Detailed information regarding the schedule of the seminar, as well as the application form can be found on the following website:
http://www.mg.gov.pl/node/16342