CALLENDAR
september 2021
Mo
Tu
We
Th
Fr
Sa
Su
1
2
3
4
5
6
7
8
9
10
11
12
13
14
15
16
17
18
19
20
21
22
23
24
25
26
27
28
29
30
NEWSLETTER
Media patronage:

Watch film: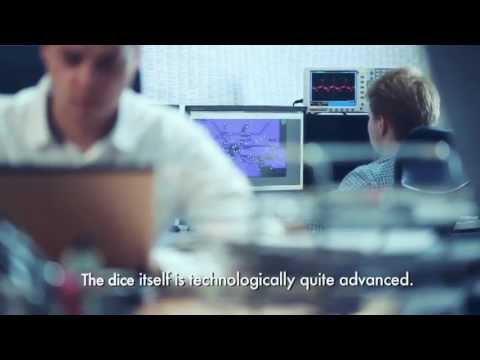 News » News: Poles on the podium in the Code of Duty contest
2012-07-24
The second edition of the "Code of Duty" programming contest organized by the Criteo company has ended. Among the 30 finalists there were as many as 12 Polish programmers. They also won the first three places in the finals.
2100 contestants from over 17 countries, including 850 engineers, took part in the elimination round. The countries with most participants were France (282 contestants) and Poland (44 contestants), but there were also programmers from Ireland and Latvia. The 30 best contestants from 6 countries competed against each other in the finals organized in Paris on June 30th 2012. A dozen of the finalists were Polish, and it was three of them who took all places on the podium – Przemysław "Psyho", Eryk "Eryx" (both from the University of Warsaw) and Przemysław "izulin" from the University of Wrocław. Three other Poles ranked in the top 10.
Source: http://www.mg.gov.pl