CALLENDAR
september 2021
Mo
Tu
We
Th
Fr
Sa
Su
1
2
3
4
5
6
7
8
9
10
11
12
13
14
15
16
17
18
19
20
21
22
23
24
25
26
27
28
29
30
NEWSLETTER
Media patronage:

Watch film: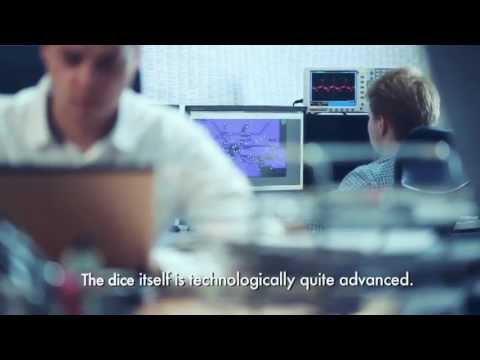 News » Note! The level of allocation available in the program has exceeded 100%
The Polish Ministry of Economy has stated, that as of July 2, the level of requested co-financing under the IT/ICT Branch Promotional Program exceeded 100% of the available allocation. The amount of financing resulting from applications submitted thus far is a total of PLN 7,857,324.36. Applications for co-financing will be accepted until the level of 130% of allocation is reached, which will mean that there is ca. PLN 1,650,000.00 left in the program.
The information is available here, on the website of the Polish Ministry of Economy.