CALLENDAR
september 2021
Mo
Tu
We
Th
Fr
Sa
Su
1
2
3
4
5
6
7
8
9
10
11
12
13
14
15
16
17
18
19
20
21
22
23
24
25
26
27
28
29
30
NEWSLETTER
Media patronage:

Watch film: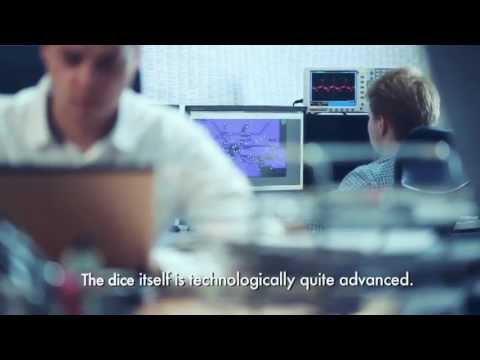 News » Poland at the CeBIT fair in Hanover
2013-03-05
The biggest ICT fair in the world - the CeBIT fair - began today in Hanover. This year, Poland is the Partner Country at the fair which attracts hundreds of visitors annually. This event will be attended by over 150 Polish exhibitors and will be held on the area of over 3,000 square meters. The fair is accompanied by a number of smaller events and seminars.
Because of the CeBIT fair, the German media has been featuring a plenty of information regarding Poland and the Polish IT sector.A program about the Polish IT industry was broadcasted, among others, on the news show "Today in Europe" on ZDF - the second channel of the German public television.
A link to the film can be found below.
http://www.zdf.de/ZDFmediathek#/beitrag/video/1854270/Polen-diesem-Jahr-Partnerland-der-Cebit