CALLENDAR
september 2021
Mo
Tu
We
Th
Fr
Sa
Su
1
2
3
4
5
6
7
8
9
10
11
12
13
14
15
16
17
18
19
20
21
22
23
24
25
26
27
28
29
30
NEWSLETTER
Media patronage:

Watch film: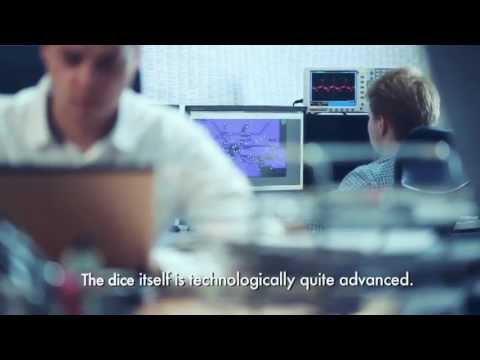 News » Receipt of applications deadline already on June 28!
We kindly inform you that by order of the Polish Ministry of Economy, the deadline for submitting applications for participation in the Branch Promotional Program falls on June 28, 2013. This is the last chance to use the 75% financing and participate in fascinating industry fairs, economic field missions and seminars under the Program.
It is currently required to declare your participation in at least 14 events from the schedule, not 22 as it was previously.
Should you have any questions, do not hesitate to contact us. We will answer your every question!