CALLENDAR
september 2021
Mo
Tu
We
Th
Fr
Sa
Su
1
2
3
4
5
6
7
8
9
10
11
12
13
14
15
16
17
18
19
20
21
22
23
24
25
26
27
28
29
30
NEWSLETTER
Media patronage:

Watch film: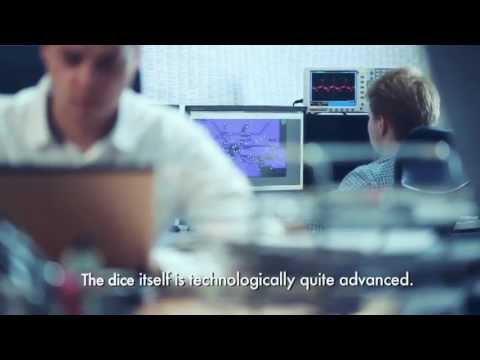 News » Report from a visit of foreign journalists in Poland
2013-04-14
Foreign journalists related with the IT industry came on a field mission to Poland on April 10-13, 2013. The field mission coincided with the 26th International Fair of Electronic Communications – Intertelecom – in Łódź. The journalists participated in the fair and conference regarding the export capabilities of the Polish IT/ICT industry on chosen foreign markets.
Many conversations and meetings with representatives of Polish enterprises from the ICT sector were held during the mission. The journalists visited the seats of several rapidly developing Polish companies: Cognitum in Warsaw and Ericpol in Łódź, as well as CD Projekt, which is the creator of "The Witcher" – the most popular Polish video game in the world. An additional attraction was sightseeing in Warsaw and Łódź and exploring the flavors of Polish cuisine.
Foreign media has already published the first materials related with the Polish IT sector. Please see the Media about us tab.