CALLENDAR
september 2021
Mo
Tu
We
Th
Fr
Sa
Su
1
2
3
4
5
6
7
8
9
10
11
12
13
14
15
16
17
18
19
20
21
22
23
24
25
26
27
28
29
30
NEWSLETTER
Media patronage:

Watch film: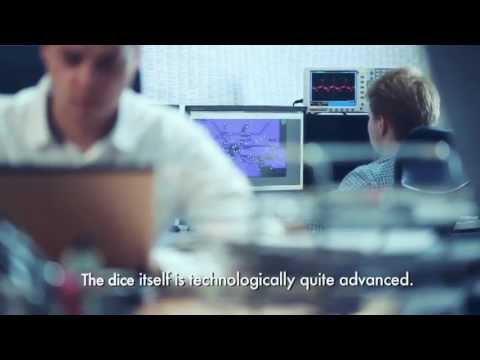 News » Seminar for IT/ICT entrepreneurs
2013-01-07
A seminar regarding "The export capabilities of the Polish IT/ICT branch on chosen foreign markets" will be held on January 31 (Thursday) at the MDM Hotel at Plac Konstytucji in Warsaw.
The training is carried out under the Branch Promotional Program developed by the Ministry of Economy.The seminar will be attended by representatives of companies which have already joined the Program, but all entrepreneurs representing companies from the broadly defined IT and ICT branches are also welcome to participate.
We especially encourage you to participate in the seminar if you are interested in promoting your company on such markets as the Swedish, Norwegian, Japanese, US, Brazilian, Spanish or German markets.
Moreover, during the workshops entitled: "The biggest challenges in building a relationship with a foreign client", held by an experienced IT coach, we will think together about the effectiveness of promotional activities and will actively exchange experiences in solving problems which each of us encounters in business on a daily basis.
We would like to invite you to participate in this seminar, as it will give you an opportunity to learn about the practical aspects of selling your products and services on specific markets included in the promotional program.
The application form is available under the following link: http://poland-it.pl/do-pobrania,16.Please send it to one of the following email addresses: programbranzowy@mpromotion.com.pl or natalia.sikorska@mpromotion.com.pl
Participation fee: PLN 480 net per person
The participants of the seminar who have already joined the Branch Promotional Program will receive a refund of up to 75% of the participation fee for the seminar.
The program of the seminar provides a two-course lunch, coffee breaks and a packet of informational and promotional materials.
For more information, please contact Natalia Sikorska at the M Promotion Agency,
tel: 22 818 00 23
Come join us!