CALLENDAR
september 2021
Mo
Tu
We
Th
Fr
Sa
Su
1
2
3
4
5
6
7
8
9
10
11
12
13
14
15
16
17
18
19
20
21
22
23
24
25
26
27
28
29
30
NEWSLETTER
Media patronage:

Watch film: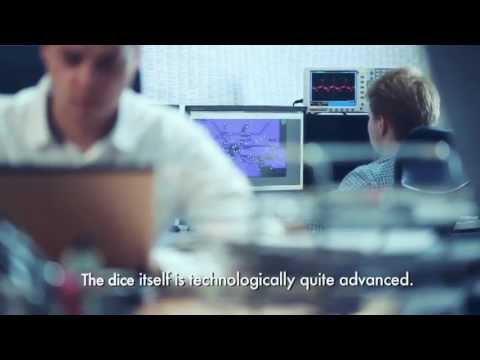 News » Seminar regarding the Polish ICT sector
2012-09-05
We would like to invite anyone interested to participate in the seminar "Prospects for development of the Polish IT/ICT sector on chosen foreign markets".
The seminar will take place in the Gromada "Dom Chłopa" hotel at Plac Powstańców Śląskich 2 on September 25th 2012 and will be directed towards people representing the broadly defined IT/ICT sector.
The schedule of the seminar is available in the "About the program" tab, in the '"Download" section.
The person on behalf of the M Promotion Agency to contact about the seminar: 22 818 00 23