CALLENDAR
september 2021
Mo
Tu
We
Th
Fr
Sa
Su
1
2
3
4
5
6
7
8
9
10
11
12
13
14
15
16
17
18
19
20
21
22
23
24
25
26
27
28
29
30
NEWSLETTER
Media patronage:

Watch film: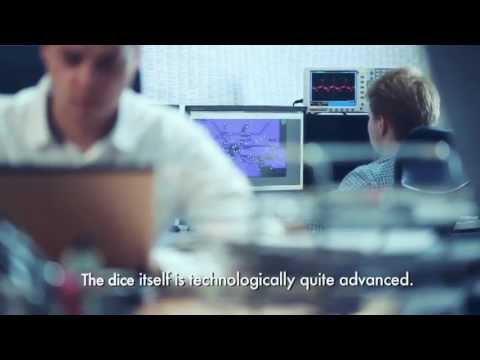 News » Targi E-COMMERCE 2015
W dniach 24-25 marca stoisko Branżowego Programu Promocji gościło na targach e-commerce w Sztokholmie. Targi te to cykliczna impreza poświęcona sektorowi handlu elektronicznego i narzędzi do wspomagania sprzedaży.
To także doskonała okazja do podpatrzenia najnowszych rozwiązań z dziedziny płatności mobilnych oraz rozwiązań marketingu internetowego.
Gallery