CALLENDAR
september 2021
Mo
Tu
We
Th
Fr
Sa
Su
1
2
3
4
5
6
7
8
9
10
11
12
13
14
15
16
17
18
19
20
21
22
23
24
25
26
27
28
29
30
NEWSLETTER
Media patronage:

Watch film: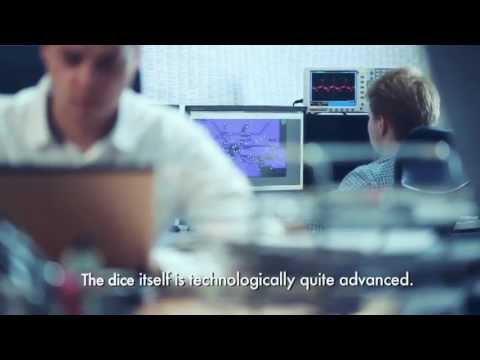 News » The IT/ICT Branch Promotional Program described by the media all over the world
Media all over the world is publishing information about the Polish IT/ICT sector. The Brazilian, Spanish, Swedish, Norwegian, and other media describe the dynamically expanding IT/ICT industry and its export potential, supported by the Branch Promotional Program developed by the Polish Ministry of Economy.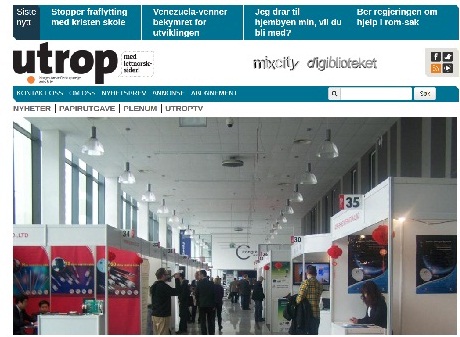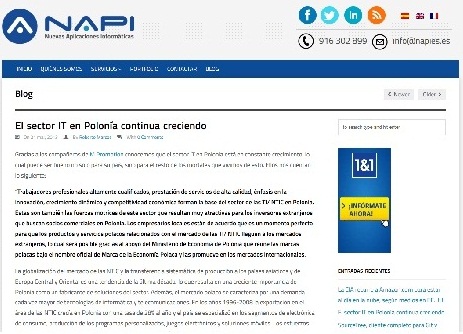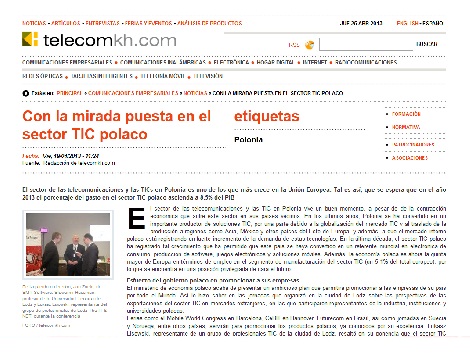 More publications can be found in the Media about us tab.