CALLENDAR
september 2021
Mo
Tu
We
Th
Fr
Sa
Su
1
2
3
4
5
6
7
8
9
10
11
12
13
14
15
16
17
18
19
20
21
22
23
24
25
26
27
28
29
30
NEWSLETTER
Media patronage:

Watch film: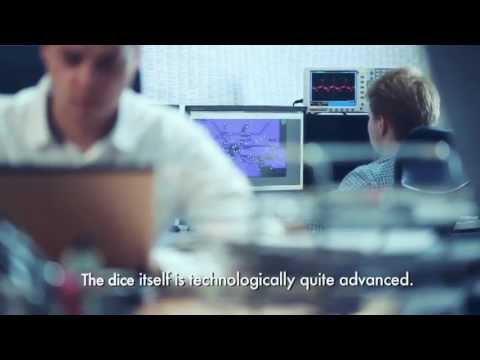 News » The IT/ICT conference in Warsaw
2014-05-19
We would like to invite you to the conference: "Effective expansion of the Polish IT/ICT industry on foreign markets". It will be held 10th and 11th June 2014 in Warsaw – in The National Stadium as IT Future Expo Fair. The conference is organized within the scope of the IT/ICT Business Promotion Program created and implemented by the Ministry of Economy.
Individuals taking part in the conference will be granted an opportunity to obtain information concerning prospects of cooperation with other companies operating on the IT/ICT market in chosen countries, as well as to exchange their experiences with regard to methods of development and promotion of companies on foreign markets.
Participation in the conference is free of any charges.
There will be English translation.
Participants will be equipped with a complete set of materials utilized during the conference. Moreover, two coffee breaks and a lunch consisting of two meals will be provided for all individuals taking part in the conference.
The main participants of the conference will be the representatives of the Polish IT/ICT industry, promotion-oriented institutions, as well as university lecturers. The speeches will be delivered by professionals operating in the IT/ICT industry, who will discuss the issue of cooperation prospects between Polish IT-oriented companies and similar enterprises operating on foreign markets. Participation of journalists from Poland, Germany, the USA, Norway, Sweden, Japan, Brazil, and Poland, who are closely connected with the IT industry, is also anticipated.
Gallery