CALLENDAR
september 2021
Mo
Tu
We
Th
Fr
Sa
Su
1
2
3
4
5
6
7
8
9
10
11
12
13
14
15
16
17
18
19
20
21
22
23
24
25
26
27
28
29
30
NEWSLETTER
Media patronage:

Watch film: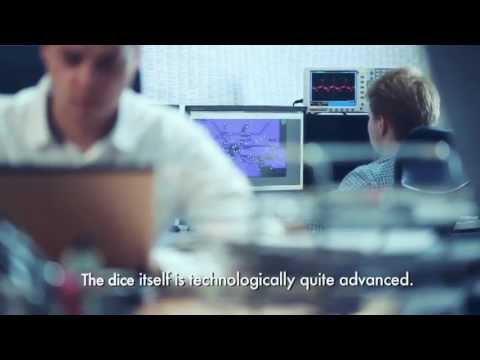 News » The economic mission to Norway has ended
2012-11-28
An economic mission to Norway took place on November 20-23. The mission location was Oslo, where most IT/ICT sector facilities are situated.
During the mission, a seminar was held in the headquarters of the Trade and Investment Promotion Section in Oslo (WPHI). At the seminar, presentations were made by WPHI representatives: Mr. Janusz Steć – Counselor and Chief of Section, Mariusz Biedrzycki – First Secretary and Ms. Kirsta Kierulf, Mr. Thor Beke and Ms. Aleksandra Eriksen from the Norwegian-Polish Chamber of Commerce.
The participants of the mission did also have a possibility to take part in the CIO Forum conference, which took place on November 22 in the Oslo Kongressenter. This meeting allowed to establish contacts with IT entrepreneurs in Norway.
Gallery