CALLENDAR
september 2021
Mo
Tu
We
Th
Fr
Sa
Su
1
2
3
4
5
6
7
8
9
10
11
12
13
14
15
16
17
18
19
20
21
22
23
24
25
26
27
28
29
30
NEWSLETTER
Media patronage:

Watch film: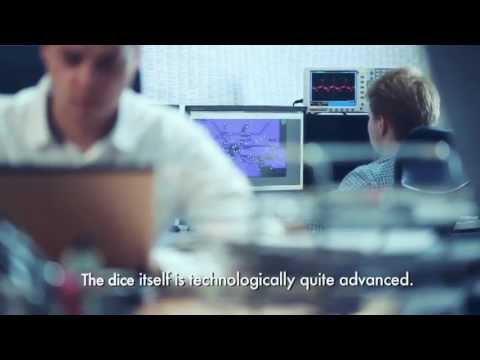 News » The seminar for IT/ICT entrepreneursis now over
2013-02-04
On January 31, 2013 a seminar entitled: "The export capabilities of the Polish IT/ICT branch on chosen foreign markets" took place as part of the Branch Promotional Program. Numerous participants - entrepreneurs from the ICT sector, representatives of the academic community and of the German Embassy - listened to entertaining lectures and took part in workshops regarding the challenges in building relationships with foreign clients, conducted by Ms. Małgorzata Kniaź from the Emotion company.
During the meeting Ms. Ewa Samkowska, representative of the Deutsche Messe, made a presentation about the CeBIT fair in Hanover and talked about promotion opportunities for Polish companies during this event. Mr. Hans-Bernd Boettger PhD of the German company MB HBB held a lecture on cooperation perspectives on the German market. A member of the Polish-Japanese Economic Committee, Mr. Mariusz Dąbrowski, presented the specifics of the Japanese market.Mr. Marek Filipiak, founder of the Psiloc company, shared his experiences regarding the ways of developing a company on particular markets, including the American market, as well as the Middle Eastern and the Far Eastern markets.
Lectures, held by experienced experts met with a great response among the recipients. The participants of the seminar had the occasion to explore the opportunities for cooperation with companies in the IT/ICT sector in specific countries, learn about promotion methods and share their abundant experiences.
Gallery