CALLENDAR
september 2021
Mo
Tu
We
Th
Fr
Sa
Su
1
2
3
4
5
6
7
8
9
10
11
12
13
14
15
16
17
18
19
20
21
22
23
24
25
26
27
28
29
30
NEWSLETTER
Media patronage:

Watch film: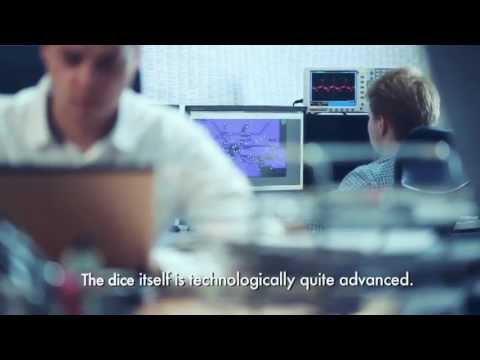 News » Training regarding the Branch Promotional Program
2012-06-21
On July 16th 2012, another training organized by the Ministry of Economy took place.
In relation to the unrelenting interest in Branch Promotional Programs, the Department for the Implementation of Operational Programs of the Ministry of Economy organized another training regarding the sub-measure 6.5.2 "Support for participation of entrepreneurs in promotional programs".
Numerous entrepreneurs participating in the training obtained extensive information regarding such matters like: correct filling out of forms, event schedule, economic field missions and economic missions, and had any doubts related to the BPP cleared up to them.