CALLENDAR
september 2021
Mo
Tu
We
Th
Fr
Sa
Su
1
2
3
4
5
6
7
8
9
10
11
12
13
14
15
16
17
18
19
20
21
22
23
24
25
26
27
28
29
30
NEWSLETTER
Media patronage:

Watch film: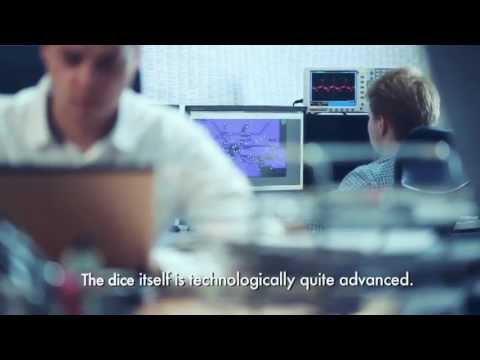 News » Upcoming events within the IT/ICT BPP
2012-07-31
It is the final call to declare your participation in events within the BPP planned for the year 2012. We will see trade missions to Norway, a seminar in Warsaw, and a trip to the Futurecom fair in Brazil. These activities are a great opportunity to make new business contacts and to discover foreign IT/ICT markets. The market in Brazil deserves particular attention, as it registers growth by as much as 20% every year.
In order to join the Branch Promotional Program, you just need to download and fill out the participation declaration and the application form, which must be submitted to the Ministry of Economy. The filled out declaration must be submitted to the program executor, the M Promotion Agency. A company joining the program may expect the return of as much as 75% of eligible costs.