CALLENDAR
september 2021
Mo
Tu
We
Th
Fr
Sa
Su
1
2
3
4
5
6
7
8
9
10
11
12
13
14
15
16
17
18
19
20
21
22
23
24
25
26
27
28
29
30
NEWSLETTER
Media patronage:

Watch film: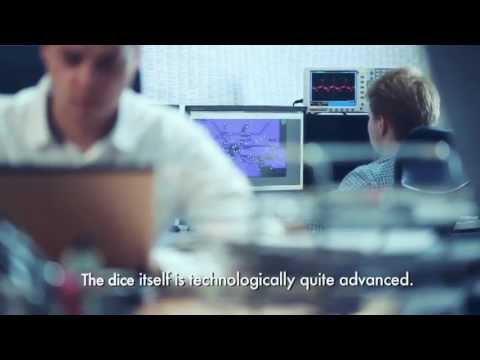 News » Velis\' success at the Tokyo fair
The company Velis from Krakow was one of the several Polish enterprises present at the Japan IT Week fair in Tokyo. The representatives of Velis consider their participation in the event as a very beneficial experience and count for beneficial relations with their newly established business contacts.Applications created by the company met with great interest of the visitors and turned their attention towards Poland as an interesting market of IT services.
Click here to read more about the company's opinion about the trip.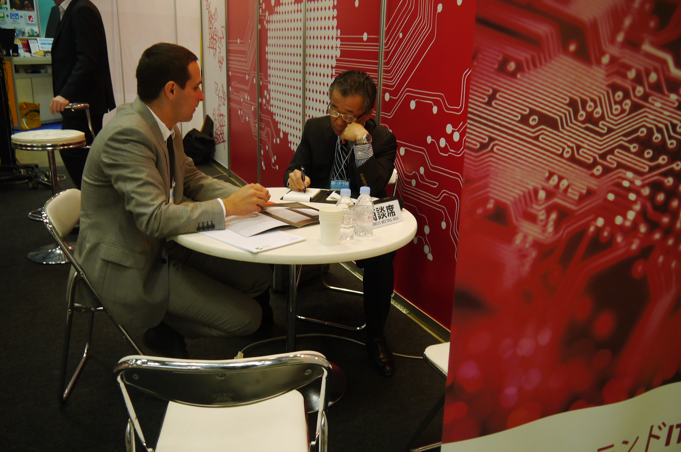 Pic. Mr. Adam Penkala of Valis with Mr. Atsushi Sasaki of Tokyo Bsuiness Entry Point.
Another edition of the Japan IT Week fair will take place on October 23-25. It is worth to take the opportunity to visit Japan and present your products and services to international consumers.
Companies interested in participating in the fall edition of the fair are welcome to contact us right now!