CALLENDAR
september 2021
Mo
Tu
We
Th
Fr
Sa
Su
1
2
3
4
5
6
7
8
9
10
11
12
13
14
15
16
17
18
19
20
21
22
23
24
25
26
27
28
29
30
NEWSLETTER
Media patronage:

Watch film: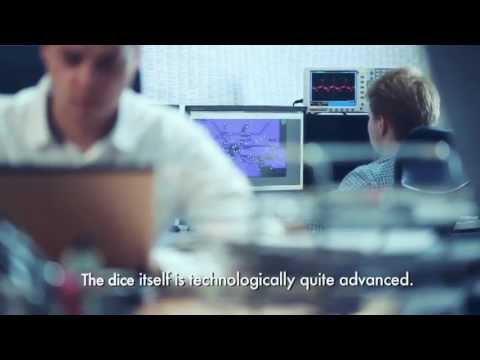 For media
1. Download: press information about The IT/ICT Business Promotion Program IT/ICT and the Polish IT/ICT sector
2. You can find publications in media here
3. Media patronage: Computerworld
4. Contact for media: Łukasz Nowak, Project Manager - phone (+48) 22 818 00 23
We would like to encourage you to get acquainted with the catalog about the Polish IT/ICT sector. In this publication you'll find the characteristics of the IT/ICT industry, data about its significance for Polish economy, as well as worldwide development and promotion opportunities. There you will also find information about the achievements and challenges of the IT sector and a company catalog.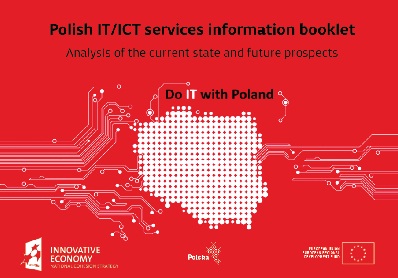 Gallery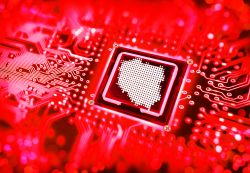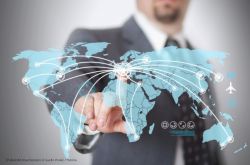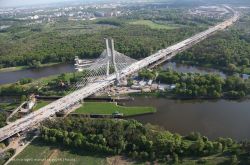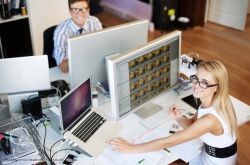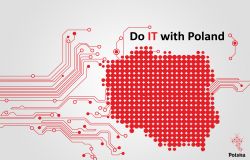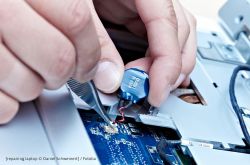 Download
Informacja prasowa - Branżowy Program Promocji IT/ICT
Press release - The Business Promotion Program IT/ICT
Polish IT/ICT services information booklet
Katalog - Promocja polskiego sektora ICT na świecie
Do IT with Poland - Branche als Antriebskraft polnischer Wirtschaft
Do IT with Poland - El sector IT es el motor de la economía polaca
Do IT with Poland - IT sector as a powerhouse of Polish economy
Do IT with Poland - IT sektoren er en drivkrafttil den polske okonomien
Do IT with Poland - IT sektorn till polskt ekonomi drivkraft
Do IT with Poland - IT部門はポーランド経済の原動力になる
Do IT with Poland - O setor de IT puxa a Economia Polonesa
Do IT with Poland - sektor IT motorem napedowym polskiej gospodarki